~ It is within yourself that you will find the strength you need.

Four pieces (each measuring 30 x 40 inches) inspired by nature, x-rays and scans done for Soundarapandian Bone and Joint Hospital, Chennai.
Series of 90 paintings for the interiors of two offices of Lennox India Technology Centre (LITC) Pvt Ltd in Ascendas IT Park, Chennai with artist and designer Varsha Narayanan.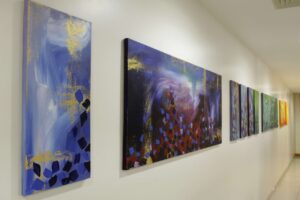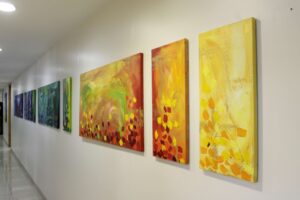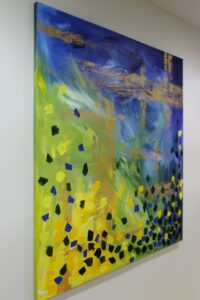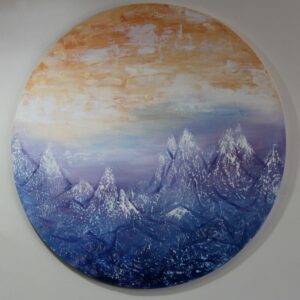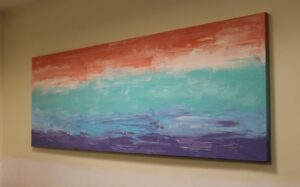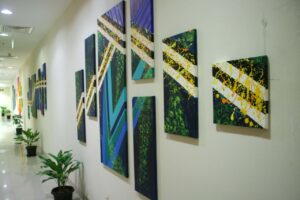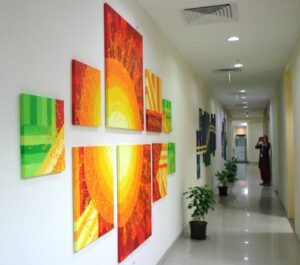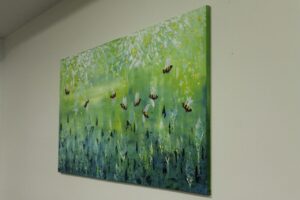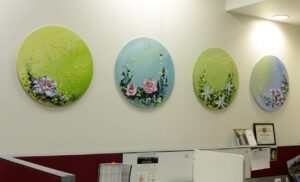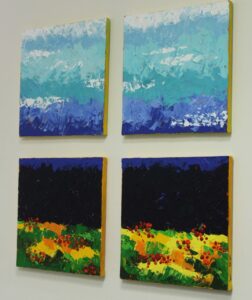 Work done for a restaurant showcasing the rich history of Vellore in tones that reflect the blazing heat of the city!