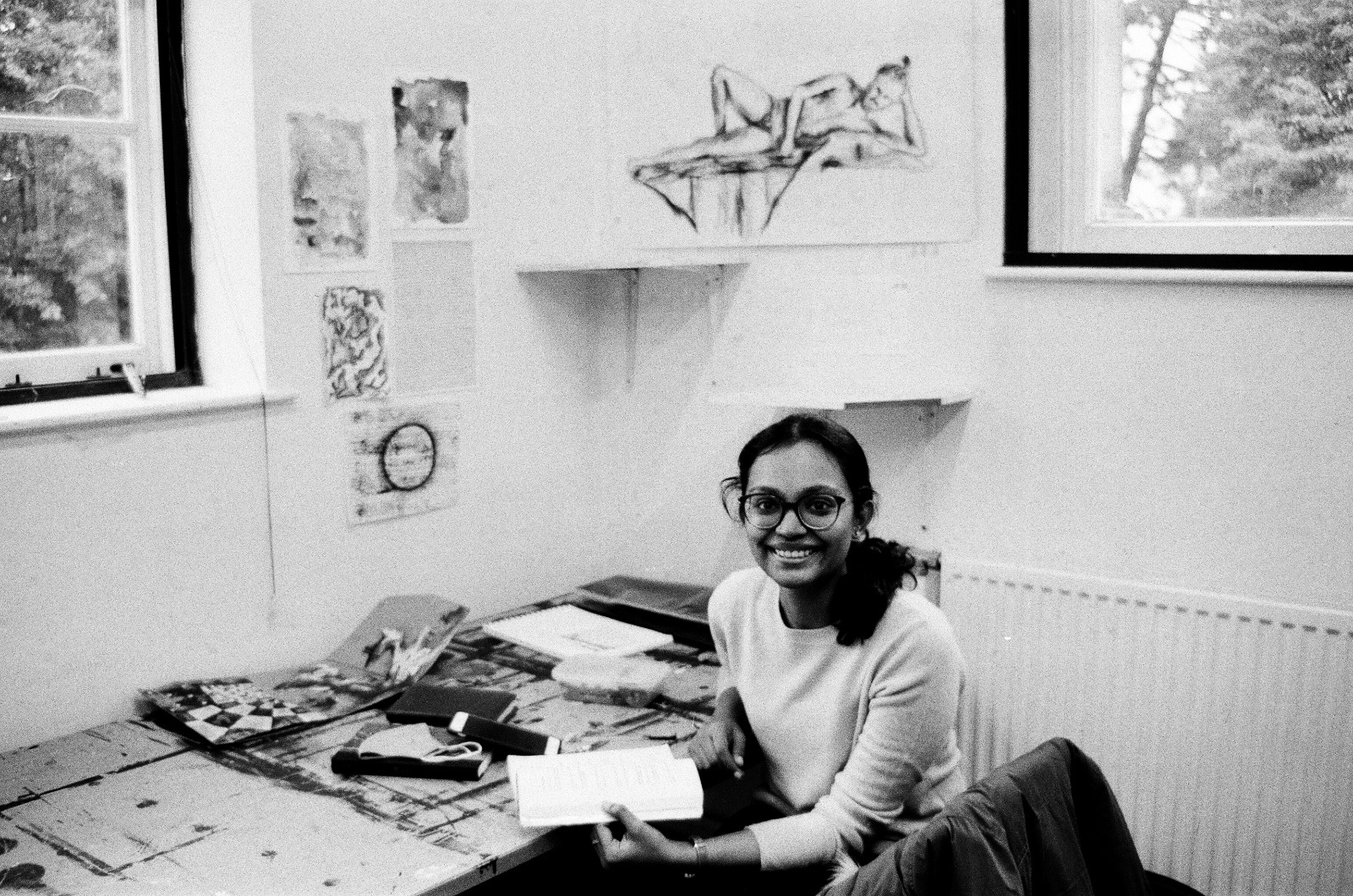 I'm an ambidextrous visual artist from Chennai, India, currently living and working in the UK. I have been an independent freelance artist and art educator for the last 7 years. 
My artwork is rooted in life experiences, complexities of human nature,
concepts relating to the changes in society, nostalgia, and memory.
"To me, art is a reflection of the mind - it lets you express what you cannot say and that is why I am drawn to it."
Browse my works based on the medium.
Follow me on Instagram to know what I'm upto!